Automotix network of car experts, ASE Certified mechanics, Auto Body technicians and auto service men ready to answer you any car repair related question. Whether you have a question regarding auto repair savings, buying a used or salvage car, repairing an old truck or any other automotive question that you might have, our car experts can help you get the right answer and save you hundreds of dollars (in some cases thousands). We have screened our auto experts to provide you only with the best quality car and repair answers that will save you time, money and energy. Note, our auto experts charge a nominal fee with a satisfaction guarantee. You pay only if you are completely satisfied with the expert's answer.
What Customers Are Saying
---
"9 dollars, 2 hours of my time, and I drove away. Your diagnosis was right on the mark. Thank you so much." Phil (Marysville, CA)
"AlvinC answered a question about my Ford truck that no one else even came close to doing. Only someone with an in-depth knowledge of his subject would have known what was going on. Saved me many dollars and many hours of labor." Rich D (USA)
"Because of your expertise, you armed me with enough ammunition to win the battle with the dealer. They are installing a fuel filter and fuel pump at no charge to me and, as an added note, you were the ONLY male who was helpful. Thanks again for all your help and I will definitely ask for you the next time. God bless." Molly (USA)
"Just a quick line to tell you how pleased I am to have my brakes working properly after all this time. Your answer was what I needed. Sadly, my local dealer was not able to solve the problem in spite of the fact that they have been the only servicer on my vehicle since new. I would certainly recommend you highly. God bless!" Rev. Jerry Baysinger (Holts Summit, Mo)
"Thank you so much. If you need someone to recommend your site, I'll do it gladly. I needed help with my car on Saturday morning... got a response in 5 minutes, and it was the perfect solution. Thanks again to your service." Jason V. (Kirkland, WA)
"Outstanding response time less than 6 minutes. Answered the question professionally and with a great deal of compassion." Kevin (Beaverton, OR)
"This expert is wonderful. They truly know what they are talking about, and they actually care about you. They really helped put my nerves at ease. Thank you so much!!!" Alex (Los Angeles, CA)
"Great service. Answered my complex tax question in detail and provided a lot of additional useful information for my specific situation. Ed is a professional who really knows his subject. I was pleased." John (Minneapolis, MN)
Back to Top
Recent Car Questions and Car Experts' Answers
---
Question:
I am looking at buying a 2005 Mazda Tribute S. It drives great, and the ride is smooth, but there is a whirling sound that gets faster and more noticeable the faster I go. I can hear it at lower speeds but it is much slower and low pitched. The sales guy said it was just the sound of the tires on the road. I'm not about to trust the salesman's opinion. What do you think?
Answer:
The whirring noise can be anything from the tires to the transmission (transfer case if 4X4) also the drive axles. If the sales person wants to make the sale, have them prove that the issue is the tires. By installing another like set form another like vehicle on the lot & road test it again. If the sales person is not willing to do this, then WALK AWAY & keep looking. Little noises have a way of getting expensive fast. Sam (17 Years Experience Auto/Heavy Truck Repair)
Question:
I have an engine rattle or knock when the engine is being driven at freewheel. Engine is quiet when accelerating and decelerating. Help
Vehicle Information:
1995 Cadillac Sedan Deville 4.9L V8PFI
Already Tried:
Started using premium fuel as recommended. The previous owner told me he only used regular. The car has only 60K Miles
Answer:
Welcome James, The first thing that comes to mind is loose torque converter bolts. I would remove the cover on the bottom and check these bolts. Let me know if this works, or if you need more information. Jon (ASE Certified Technician)
Question:
I am trying to tell whether my 1988 454 cu in 7.4 liter GMC gas engine has 2 or 4 bolt main bearing caps .The numbers on the rear driver's side of the top of the block at the transmission flange are 54450141.Also there are more letters above the oil filter mount which read " KZ1445 hi perf pass." Between the freeze plugs on the passenger side of the block there are letters reading "GM 7.4LG".The engine was purchased in 1988 new with a turbo 400 trans, 4 barrel carb and factory oil cooler. It's in a 55 Chevy truck now. I don't want to pull the oil pan as there are no oil leaks at 65000 miles of use. Can I purchase a engine identification publication anywhere?
Answer:
Hi Raymond, is that the only numbers you can find? How about next to the front or rear of either cylinder head on the deck of the block? The number you gave is probably a casting number if you found it on the bellhousing flange... GM has always been famous for making casting numbers look like part numbers. Although the actual part number has long since been changed, and/or likely been discarded with the introduction of the 502, it may still be able to be back tracked. Ray (ASE certified, GM certified, Chrysler certified)
Back to Top
Meet Our Car Experts

Not a mechanic, a Technician
98% Positive Feedback on 777 Accepts
ASE Certified Technician
ASE Master Auto Technician, Accredited Automotive Manager, ASE Refrigerant Handler, ASA, iATN

Jaxer Smith
100% Positive Feedback on 769 Accepts
Auto Mechanic
17 yrs experience and currently own and operate an Auto Repair Center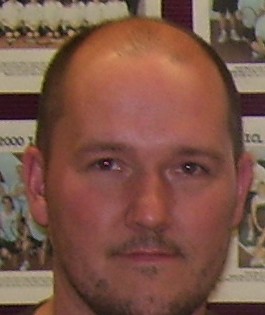 high tech
99% Positive Feedback on 556 Accepts
Technician
25 years exp in auto repair

Rich
99% Positive Feedback on 499 Accepts
Technician
ase certified, mitsubishi certified, kia certified and landrover certified technician
---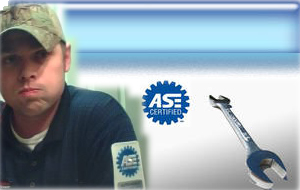 Tim West
100% Positive Feedback on 373 Accepts
ASE Certified Technician
ASE Certified Service Manager for Bridgstone/ Firestone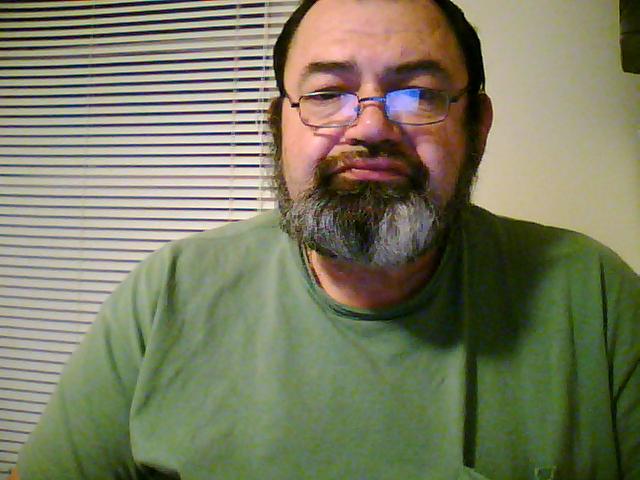 Firsthogman
96% Positive Feedback on 299 Accepts
Auto Service Technician
40 years as a mechanic on all type equipment.

AutoTechGuy
100% Positive Feedback on 172 Accepts
Auto Service Technician
ASE Master Tech, ASE Advanced engine performance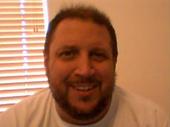 RussMasterTech
100% Positive Feedback on 172 Accepts
Auto Service Technician
18 years of GM Dealership experience. ASE Master with L1 and GM Master Certified in Electrical
---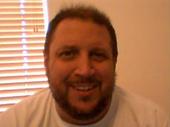 KEVIN BEGGS
100% Positive Feedback on 133 Accepts
ASE Certified Technician
General Motors, Ford, & Mitsubishi Certified technician.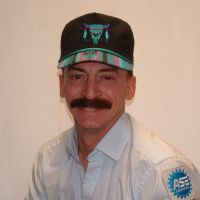 Dennis
100% Positive Feedback on 109 Accepts
ASE Certified Technician
ASE certified since 1988. Washington State certified Phase II Emissions Specialist. Shop Owner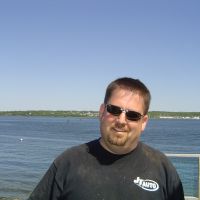 mastertechtim
100% Positive Feedback on 86 Accepts
ASE Certified Technician
Ase Master Certified Technician, GM certified Skilled Technician, L1 certified, Shop Owner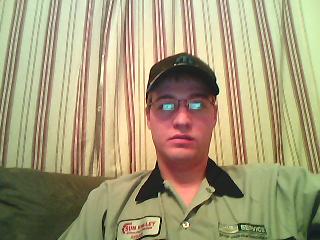 sunvalley brian
100% Positive Feedback on 79 Accepts
ASE Certified Technician
7 years experience, ASE master certified, electrical, chassis, and powertrain master
Back to Top