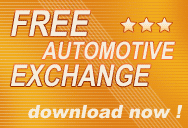 What's Automotix?
Automotix is a patent pending desktop technology designed for the automotive industry. Sellers and buyers can download the software to their PC and enjoy instant exchange. A FREE desktop
Download Here!
Buyer's Benefits
Nationwide Network Sellers
Buy Direct! No Middleman!
Instant Quotes to Your PC
Save On Part Cost!
Save Time and Money
Let Your PC Work For You!
Free Download! Free Use!
Download Here!
Seller's Benefits
Thousands of Part Queries Daily
Automate Your Catalog
Filter Queries by Specialty
Save On Sales & Marketing Costs! * No Website Is Needed!
Let Your PC Grow Your Business!
Instant Part Leads To Your PC!

Download Here!
Testimonials
"I love Automotix Desktop!"
"That's what our industry needs"
"It is an amazing system.."
"I got my door. Thanks a million."
"Thanks much! You're great!"
"I did not expect such a fast a thorough response"
"I wanted to say thank you for your excellent service"
"Your system works fantastically."
"I am totally satisfied with the service"
"Wow! That was great service!"
"Two thumbs up!"
Download Here!
Car Parts Buyer's Screen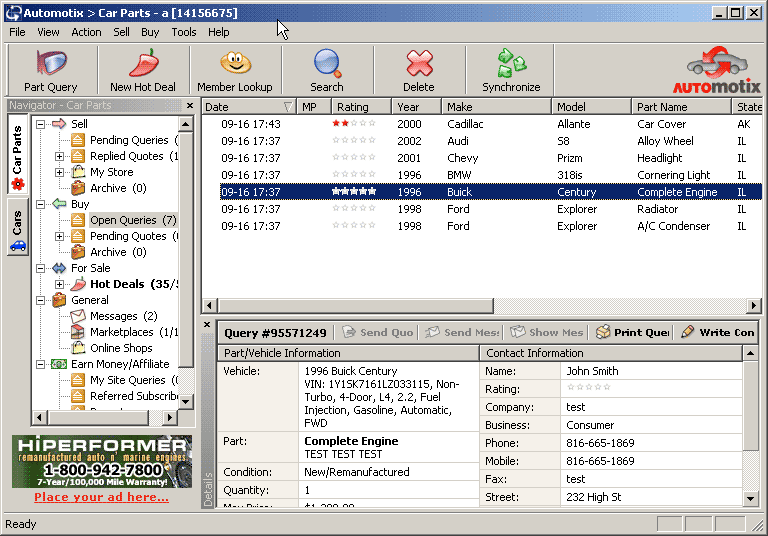 to top
Car Parts Seller's Screen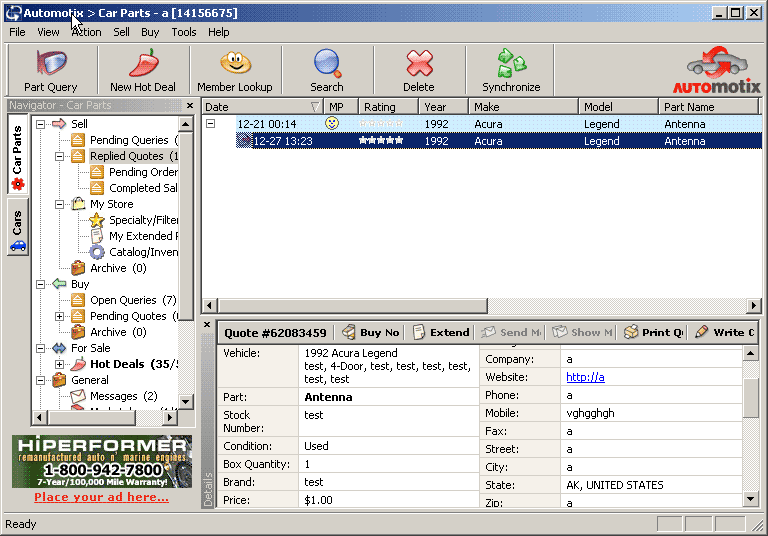 to top
Cars Buyer's Screen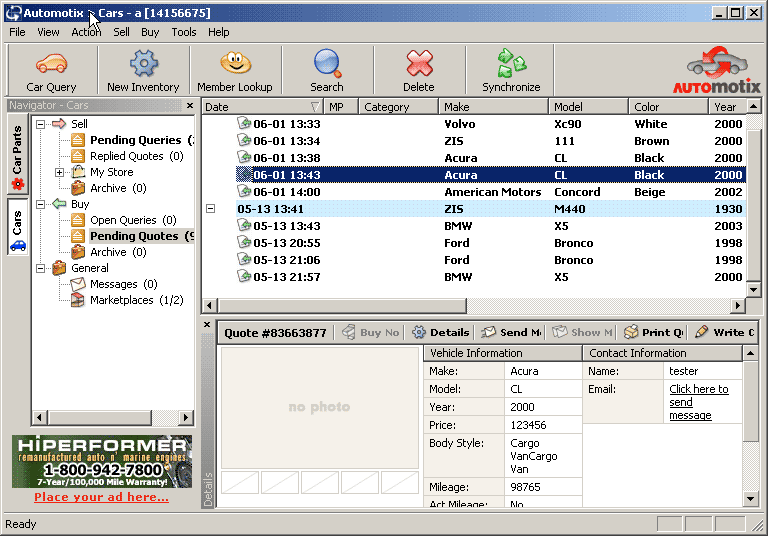 to top
Cars Seller's Screen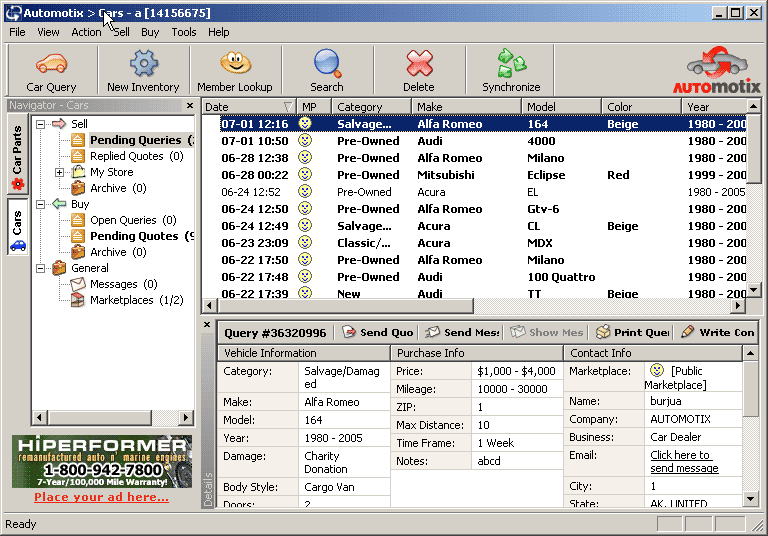 to top